ahava 'aina
a sustainable synagogue
BE with us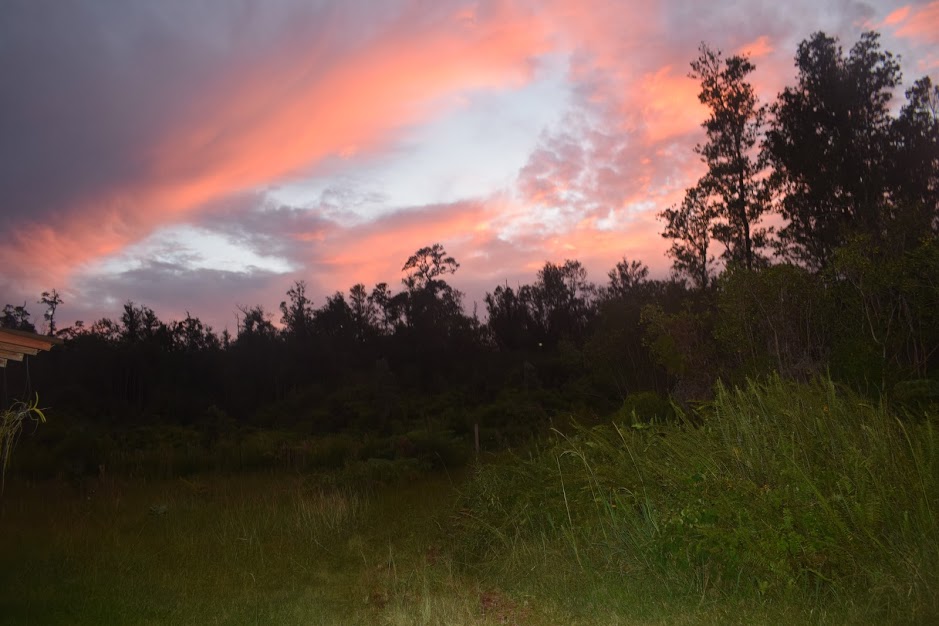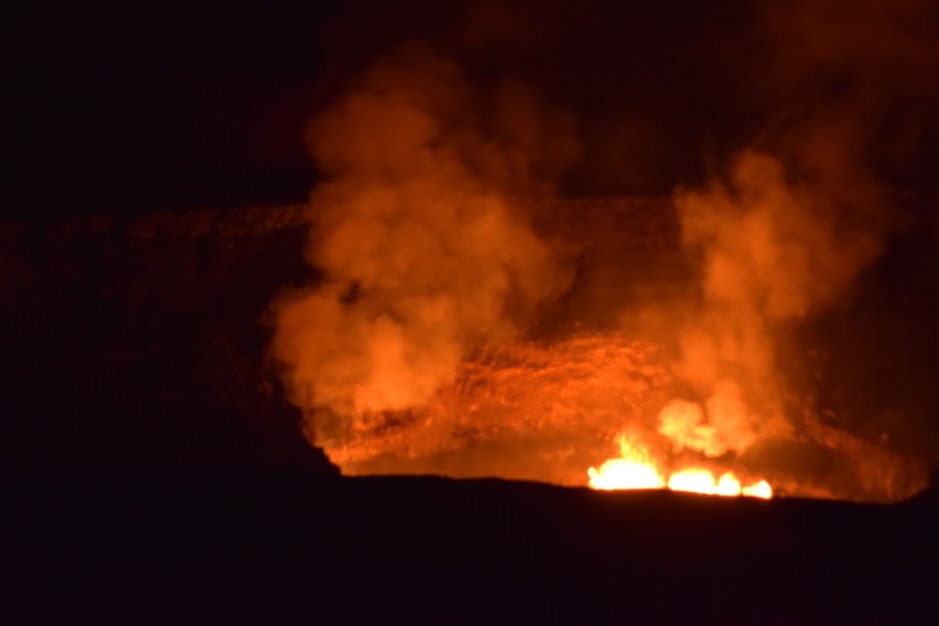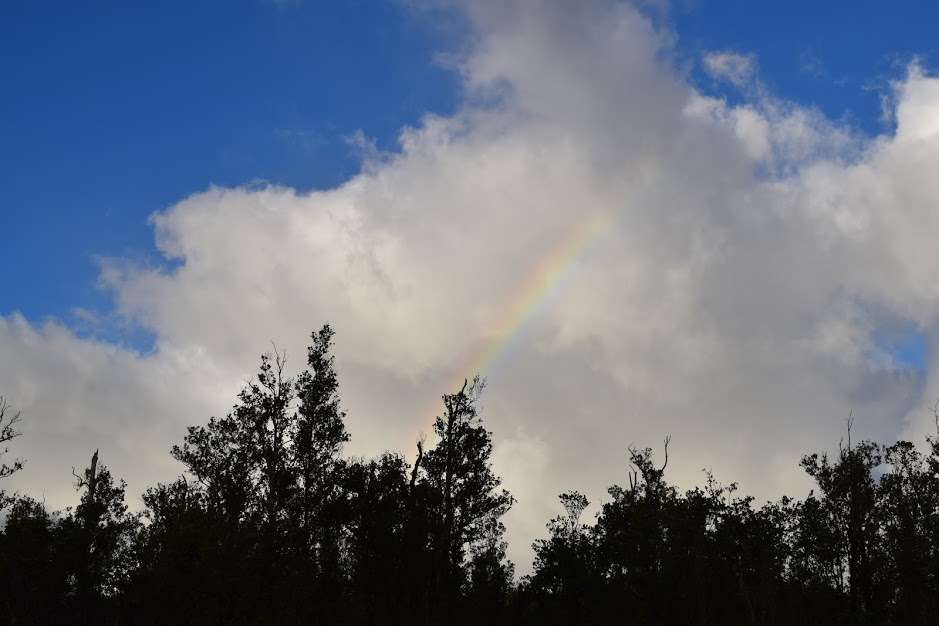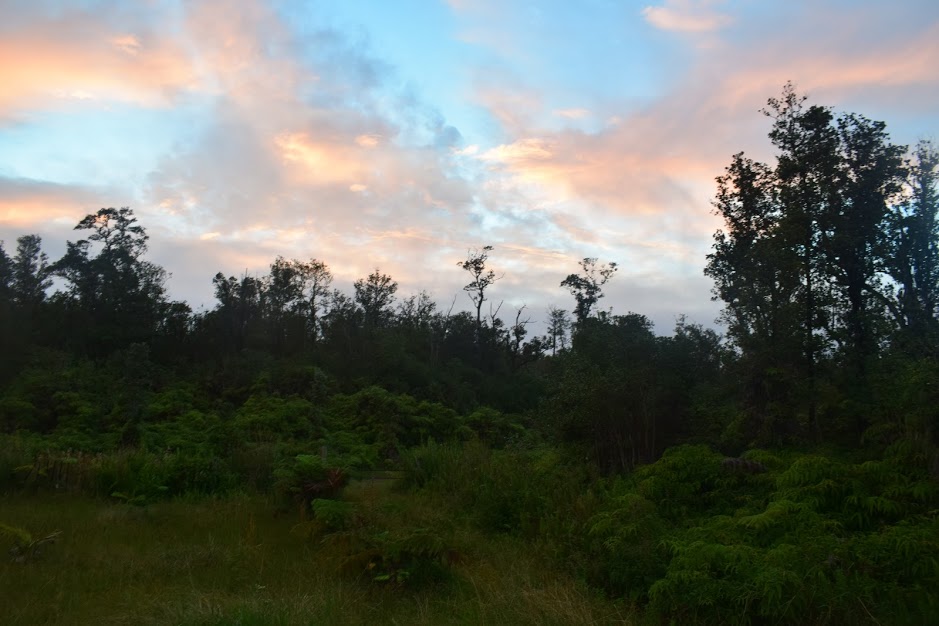 20 acres
native rainforest
nestled in endless ohia trees and fruit trees and so much more
mountain view
conveniently located between hilo and volcano national park
100% off grid
solar. water.
energetically disconnect. no power lines. no water lines. just you. nature. stillness. being.
disconnect to reconnect
cleanse on every level
big island hawai'i
few miles from lava flow
located 3 miles down one of the only red roads left in the state. our road ends at the lava.
unique retreats
custom connection camps
no stress. let go. healing.yoga. meditation. surf. sup. essential oils. reiki. boutique retreats. whatever you need to heal. we are here. now.
Ahava 'Aina is a 501c3 non-profit organization on a mission to heal the world. All donations benefit the sustainable synagogue's mission of sharing healing and learning with all Beings in all ways.